Paros: The popular island of Greece
Paros is one of the most popular destinations, as it can combine a variety of choices.
On the third and largest island of the Cyclades there are many interesting things to discover. Paros, built with the traditional Cycladic architecture, with the picturesque beaches, the blue sea and the unique sunset, is among the first preferences of Greek visitors and not only.
More specifically, the capital of the island of Parikia and Naoussa with its harbor are among the most famous places in the Cyclades.
Naoussa is as popular as the capital of the island , because it offers pleasure as it combines beautiful beaches, nightlife and the tranquility of the natural environment.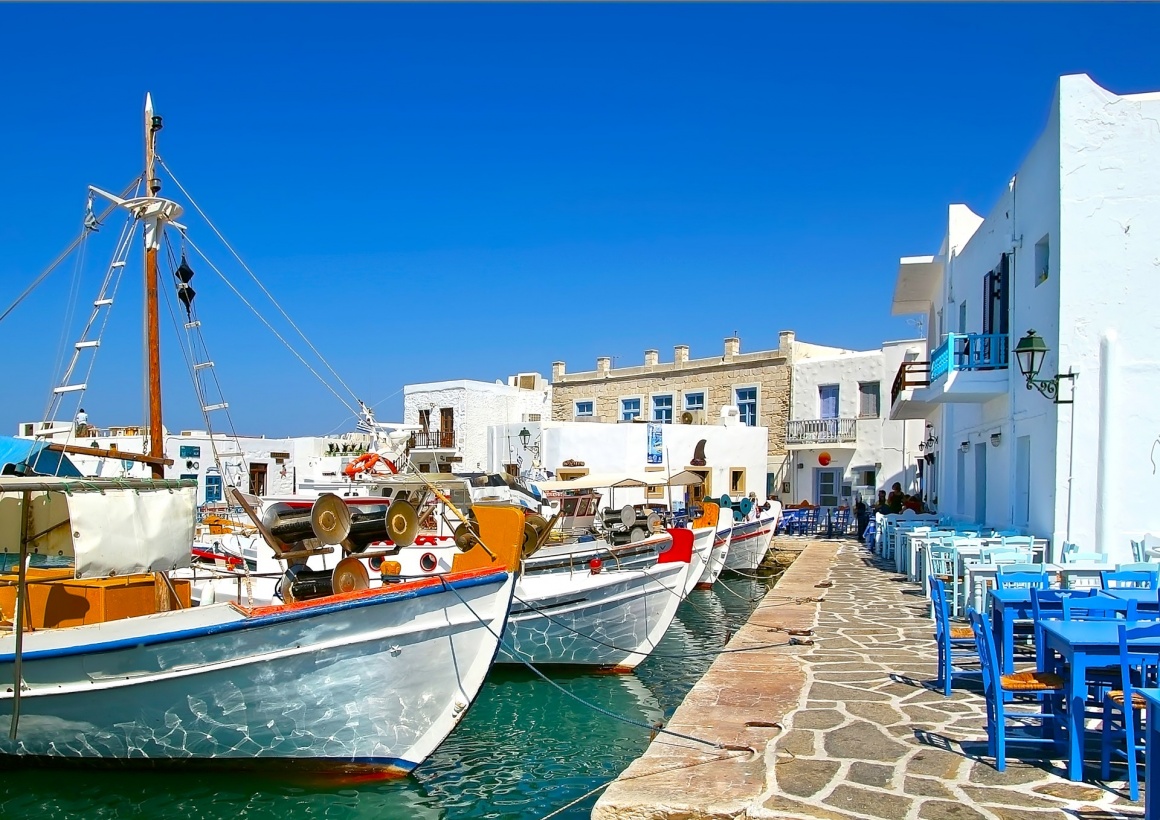 Parikia is capital of Paros is a place with all the modern comforts that promises visitors the magic of absolute peace, the nightlife and the hospitality of its inhabitants.
For a walk you will go to Farakos Korakas
At Paros Park (located in the direction of Naoussa) you will meet a path that leads you to one of the most beautiful beacons of Greece. On the way, it is worth taking a dip in Kolimbithres and taking a stop at Ai-Yiannis Detis Monastery.
You have to go for a bath and spa in Kalogeros
On the right side of the beach there is natural clay on the rock, which you mix with water from the puddles that form the rocks and spread it everywhere! It is worth visiting in the Faraggos where you will find organized beach and two beautiful bays with blue waters - these beaches are ideal for days with air. Other beaches worth seeing are Voutakos and Parasporos.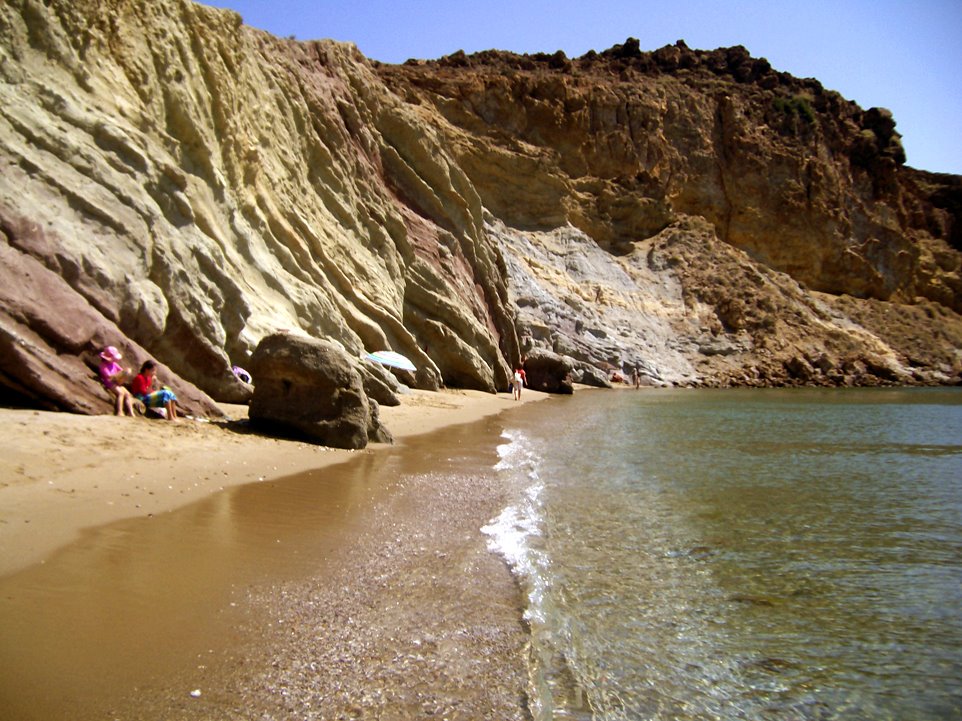 Μια φωτογραφία χίλιες λέξεις: Ακολούθησε το pluralism.gr στο Instagram!